Secret to our success? You!


Tubworks was 'born' out of need. Women deserve to have options available for birth. Over the last few decades, the demand for midwifery care in Central Iowa has grown. As the demand for midwives grew, the demand for birth tubs outstripped the resources of most midwives and their staff. Tubworks was born to meet that demand.

Our Mission: To provide a birth tub to any woman who values having that option available for their birth.

Tubworks is well equipped to meet the demand for birth tubs in Central Iowa. We have several tubs, and our tub inventory has been growing to keep up with demand. Our staff is experienced, knowledgeable and trained in setup, maintenance and cleaning of tubs to help make your waterbirth that much more worry and hassle-free.

Tubworks strives to relieve women and midwives of unnecessary stress. Since 2000, Tubworks has set up several hundred birth tubs in homes, hospitals, and birth centers. We know what it takes to make the waterbirth option as safe, sanitary, and uncomplicated as it can be.

Interested in learning more?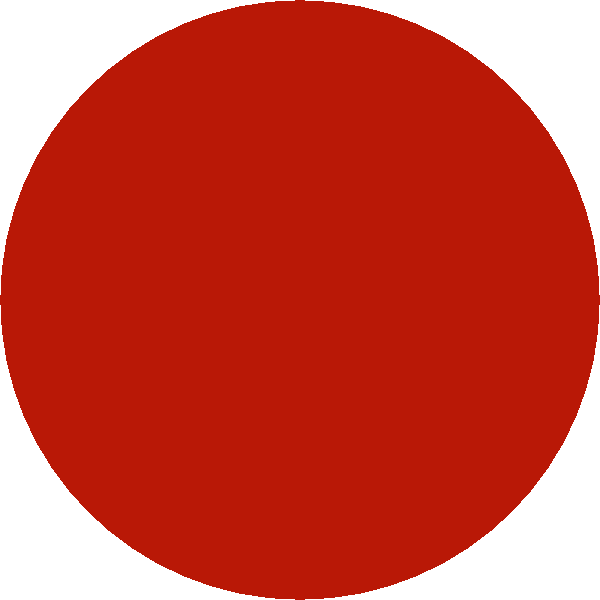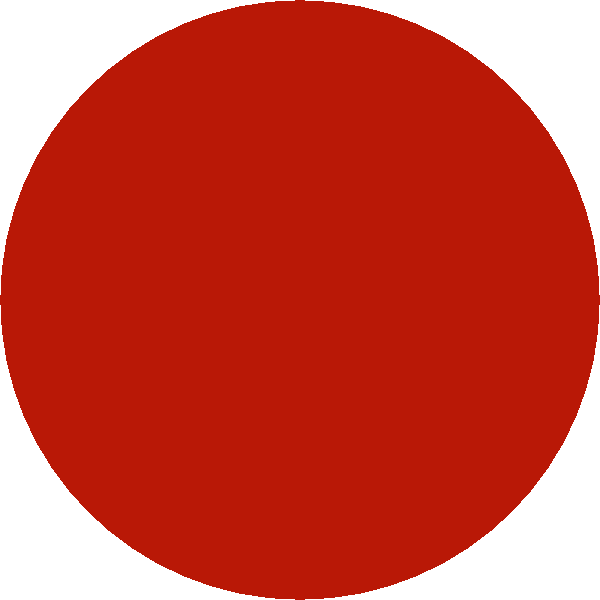 Business is for sale!

We have closed, and tubs are for sale 
here
.