Secret to our success? You!

We are proud to continue the admirable service brought to the central Iowa home-birth community in 2000 by Michael Ward. Something as commendable as this simply could not be allowed to vanish. Mike's commitment to excellence truly is a hard act to follow, and we are honored to have had the torch handed to us with confidence.

So... CONGRATULATIONS!  We assume you are here because you are expecting the arrival of a little one.  The miracle of life surrounds you and yours, and you share in the understanding that labor and birth are natural steps along the journey.  The benefits of water labor and water birth speak for themselves.  Having a pool ready when you are is how we can help.

2922 Oxford St, Des Moines,IA 50313

©2011, Tubworks, Inc., All Rights Reserved.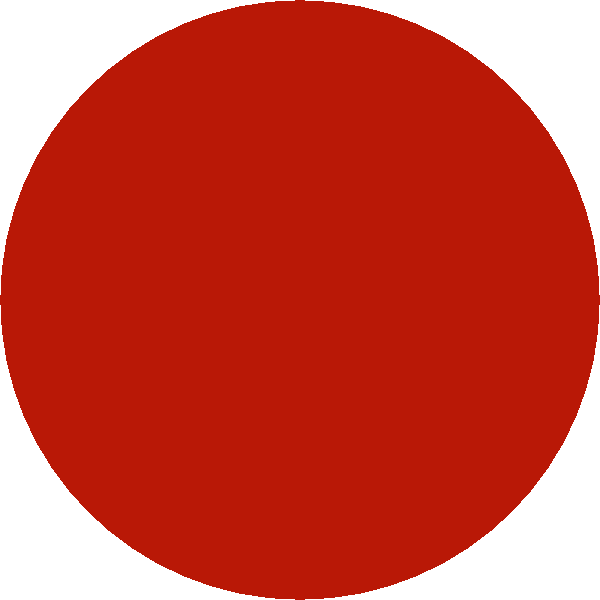 Business is for sale!

We have closed, and tubs are for sale 
here
.